It doesn't have to be complicated!
Technology should unleash your organization's people, productivity and potential...not keep you up at night.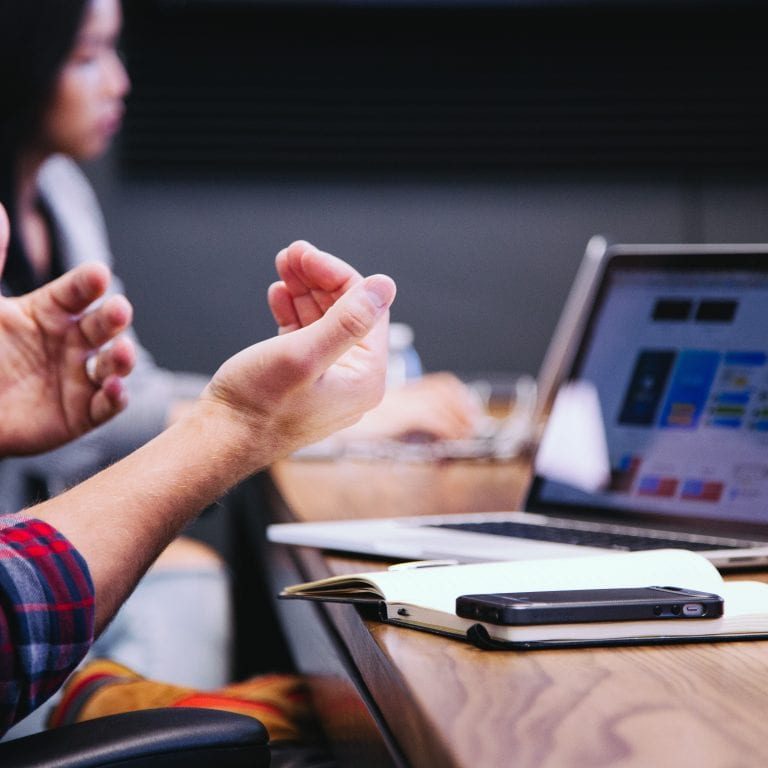 Are you frustrated with poor support from your existing provider?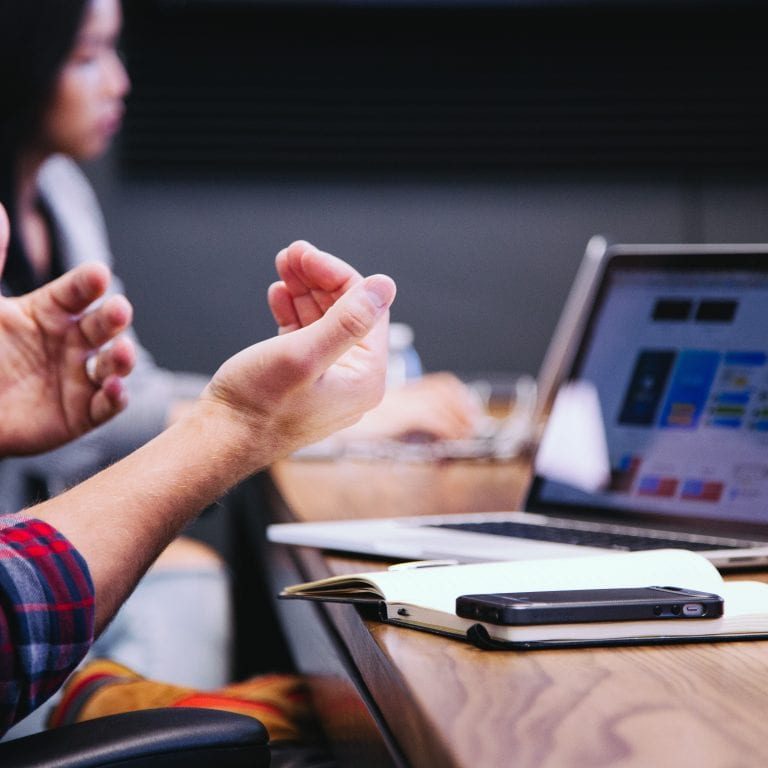 Is IT spending out of control in your organization?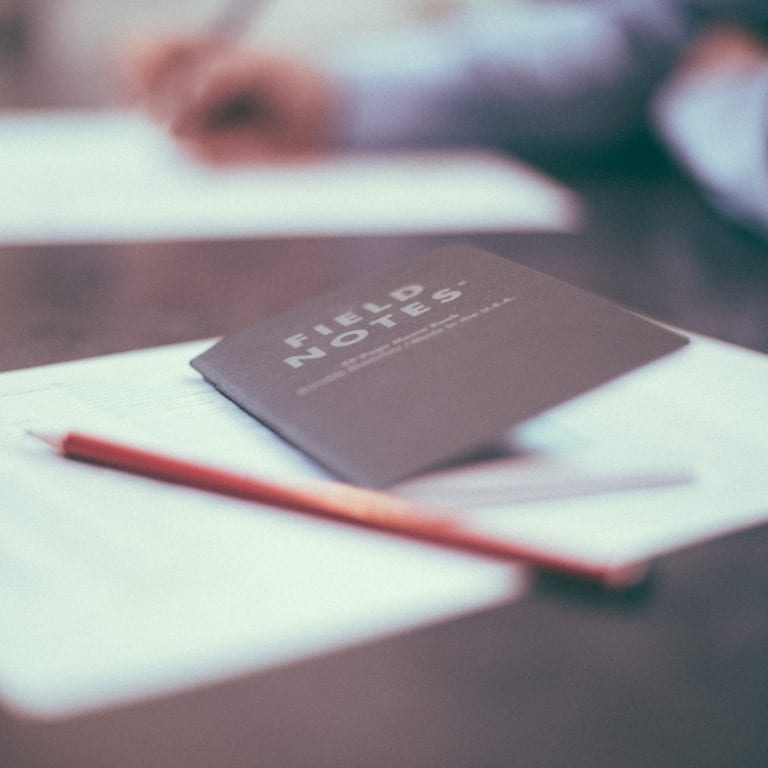 Are you leaving money on the table with your current technology solutions?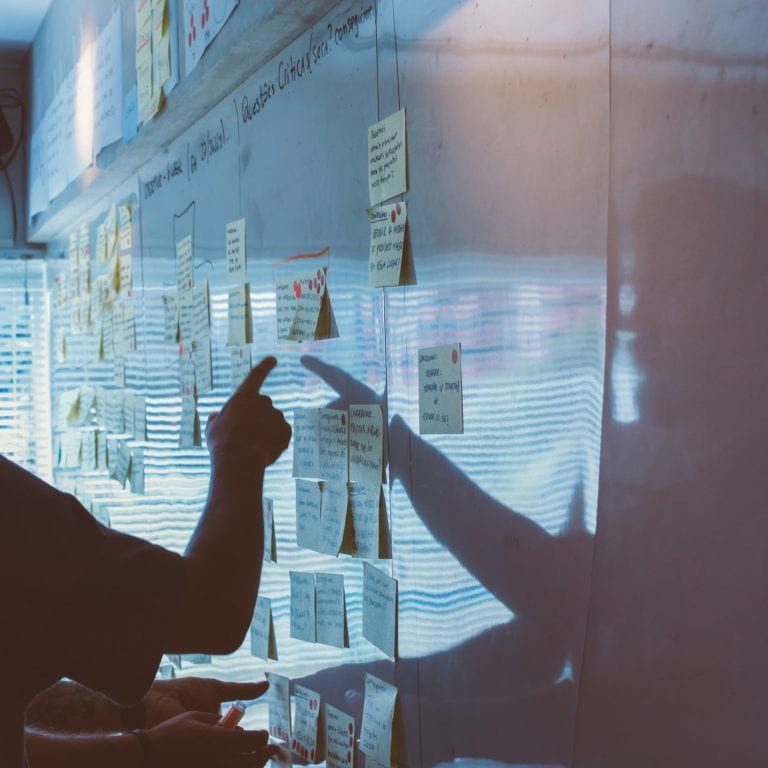 Are data security and data breaches keeping you up at night?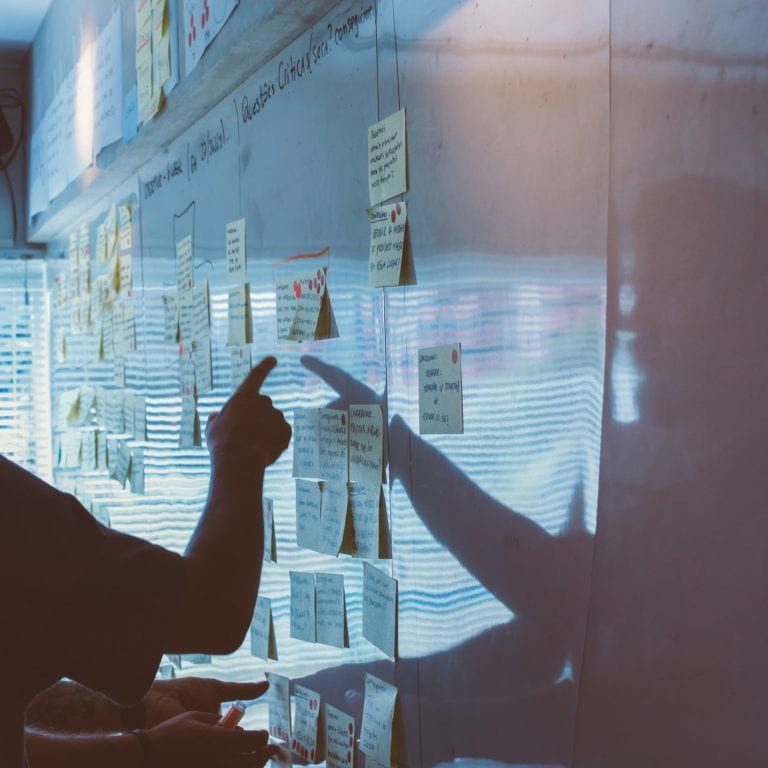 Is technology creating friction and frustration for your team?
At Spes Technologies, we know that technology needs to work for you. Reliably, Predictably. Affordably.
We're on a mission - we believe that all businesses large and small should have access to high quality IT solutions. With over two decades of experience, we're the partner you can depend on.
SPES Technologies is s fanstastic resource for small and nimble teams. We had a nasty spam/DNS issue that was preventing us from corresponding with clients and costing us money. Their quick response and clear technical support helped us solve the problem in short order.
Gregory Hilton
Columbia, SC
Zoltan and SPES Technologies are amazing. If you need a specialist to help you with IT, Zoltan and SPES Technologies are who you need to contact. Knowledgeable, professional, prompt, and magical. We would highly recommend them.
Laura Pinkas
Columbia, SC